Vascular Institute
Welcome to Macon's Leading Vascular Diagnostic and Treatment Institute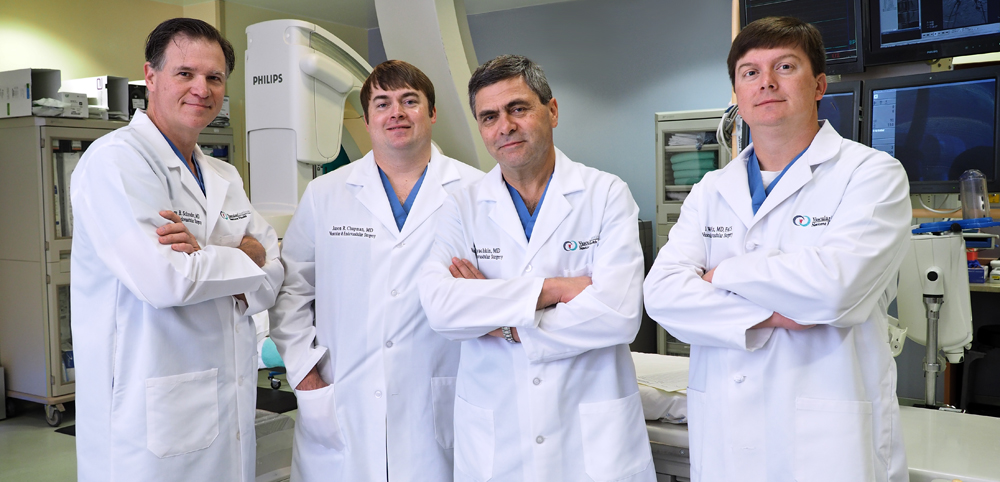 Vascular Institute, Navicent Health is committed to providing state-of-the-art, compassionate health care ranging from preventative medicine to the most complex vascular diseases.
Vasular Institute combines the highest level of vascular care with state-of-art research and technology.
Through the years, Vascular Institute has earned this highly regarded reputation in the community by integrating the latest technology and most effective techniques into treatment so our patients can lead healthier and more active lives.