OB/GYN Residency
About Us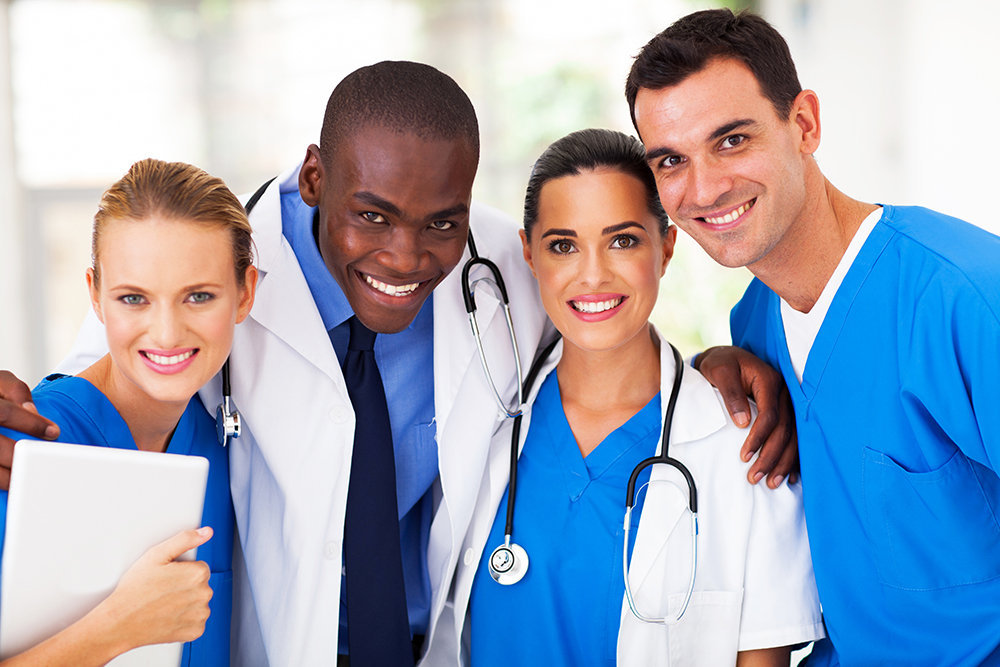 Under the leadership of our chairman, Dr. William J. Butler, we are entering a very exciting period of our program. The full-time faculty has been expanded to include representatives of all subspecialties in Obstetrics and Gynecology, including Reproductive Endocrinology, Gynecologic Oncology and Maternal-Fetal Medicine. This builds upon our very strong base of general Obstetrics and Gynecology, which is represented by full-time faculty members as well as a number of devoted volunteer clinical faculty.
As the primary referral center for Central Georgia, the residency program provides an enriched clinical environment that exists in an academic setting. With four residents per level, there is ample opportunity to work with the faculty. The faculty strives to prepare the residents for clinical practice and for academic fellowships.
Our academic program also includes exposure to nationally renowned speakers through our Grand Rounds presentations.
Macon is a wonderful city in which to do a residency. It is close to Atlanta, with all of its large city athletic and cultural activities, but has a "small town" personality and charm all its own, as well as a low cost of living. The area is growing in population and prosperity.
I hope that you will contact us after visiting our web site. We look forward to meeting you!
William J. Butler, MD
Chairman
Department of Obstetrics and Gynecology