Gastroenterology Center
At the Gastroenterology Center we strive for excellence.
Our Physicians are world class.
Our Team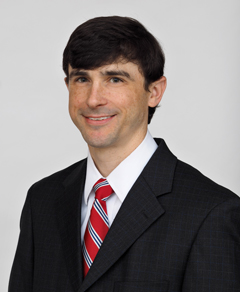 Jay Anderson, M.D.
Dr. Anderson is originally from Americus, Georgia. He graduated from Mercer University School of Medicine and completed his Internal Medicine training at Emory University School of Medicine. He then completed a fellowship in Gastroenterology at Emory University School of Medicine where he served as Chief Fellow. Dr. Anderson also completed advanced endoscopy training in diagnostic and therapeutic ERCP and EUS procedures at the University of North Carolina in Chapel Hill.
---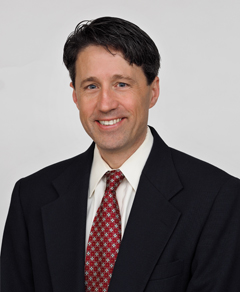 Keith Fackler, M.D.
Dr. Fackler is originally from LaGrange, GA and has been practicing in Macon for over 12 years. He attended Emory School of Medicine where he received training in Internal Medicine. He completed his Fellowship in Gastroenterology at the Cleveland Clinic Foundation in Cleveland, Ohio. He is trained to perform all standard endoscopic procedures and serves as the Medical Director for Heartburn Treatment Center Navicent Healthcare.
---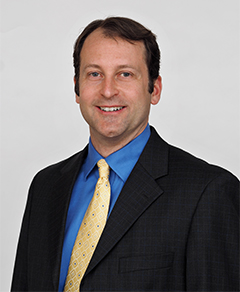 Joel Judah, M.D.
Dr. Joel Judah practices advanced endoscopy and gastroenterology in Macon, Georgia at Navicent Healthcare. He is originally from Columbus, Georgia, and he graduated from Columbus High School, where he was valedictorian of his class. Dr. Judah then graduated Summa Cum Laude, 4.0 with a B.A. from Columbus State University, where he was student government president and selected to receive the Faculty Cub. He graduated Summa Cum Laude, 4.0 with an M.D. from Medical College of Georgia, where he served on the honor council. He is a member of Phi Kappa Phi and Alpha Omega Alpha honor societies. He completed his internal medicine residency, gastroenterology fellowship, and advanced endoscopy fellowship at the University of Florida, where he was selected as Outstanding Internal Medicine resident and Fellow of the Year. He and his wife have three young children and enjoy spending time together as a family.
---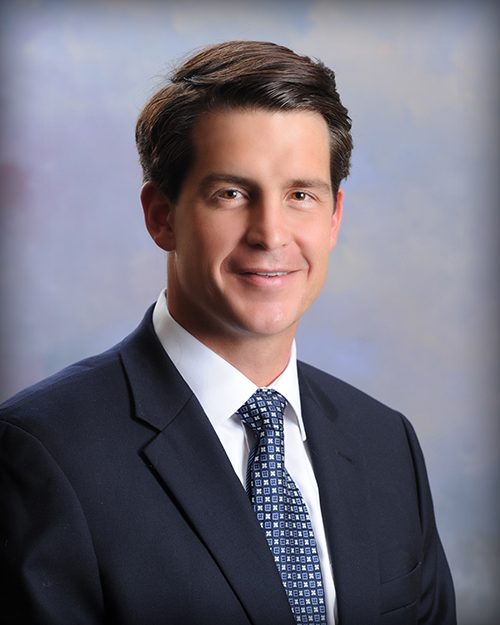 Eli Penn, M.D.
Dr. Eli Penn joined Navicent Gastroenterology in December 2019 as the most recent interventional endoscopist in the group. He has been practicing for 8 years and trained at the Medical University of South Carolina and the University of Florida. He has a reputation for dedication to his patients and has expertise in the endoscopic management of GERD, chronic pancreatitis, and gastroparesis, and management of inflammatory bowel disease. He serves as a national speaker and proctor for endoscopic fundoplication (TIF). EUS-guided transluminal interventions for extraluminal abscess drainage/debridement are among his special skills, including endoscopic necrosectomy and transmural biliary and gallbladder drainage. He brings endoscopic suturing to our facility which can allow for nonsurgical management of postoperative leaks, large ulcers, and nonsurgical revisional procedures. He is one of only a few gastroenterologists in the state performing endoscopic pyloromyotomy for refractory gastroparesis, also known as "gPOEM" or "POP," and can perform advanced endoscopic resection of precancerous and cancerous lesions in certain patients. He decided to join his former co-fellow and partners last year due to the opportunities for professional growth and research afforded by our academically-oriented tertiary care center here in Macon, GA.
---
Our office also uses the services of Physician Extenders, including Physician Assistants and Nurse Practitioners.
Physician Assistants, also know as PAs, are health professionals who practice medicine as members of a team with their supervising physicians. PAs deliver a broad range of medical and surgical services to diverse populations in rural and urban settings. As part of their comprehensive responsibilities, PAs conduct physical exams, diagnose and treat illnesses, order and interpret tests, counsel on preventive health care, assist in surgery, and prescribe medications.
Nurse Practitioners, also know as NPs, are advanced practice nurses who provide high-quality healthcare services similar to those of a physician. NPs diagnose and treat a wide range of health problems. Besides clinical care, NPs focus on health promotion, disease prevention, health education and counseling. They help patients make wise health and lifestyle choices.
Whether you are seen by our Physician Assistant or Nurse Practitioner, your Physician will also be closely involved in your evaluation, treatment, and overall care.