Centering Pregnancy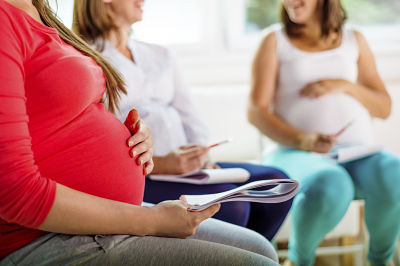 Centering Pregnancy meetings are held at the following location on Monday, Tuesday or Thursday afternoons from 1pm-3pm or 3pm-5pm.
WT Anderson Health Clinic - 2nd floor
764 Pine Street
Macon, GA 31201
You can also contact us by phone at (478) 633-1710
$10 Gift cards for patients who come to at least 2 group sessions and baby items (onesies, bibs, etc) available to patients who attend 5-8 visits. Snacks/refreshments available at every group visit.