Navicent Health Baldwin
Meet Our Executive Team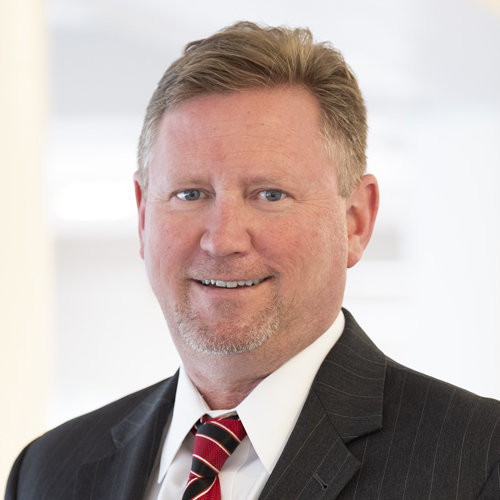 Todd Dixon Chief Executive Officer
Navicent Health Baldwin
Todd Dixon comes to the Navicent Health family with extensive experience in strategic leadership, hospital operations, process improvement, physician recruitment and service line development. He started his healthcare career as a nurse and as he developed in clinical leadership, he moved into operations and served in various leadership positions from Chief Operating Officer to Chief Executive Officer.
In 2004, he began his administrative career, at Elbert Memorial Hospital, in Elberton, GA. his hometown. Prior to joining Coliseum Medical Centers in 2014, he served as CEO of Barrow Regional Medical Center in Winder, GA.
Todd has served in rural healthcare settings and is committed to the development of rural healthcare systems.
---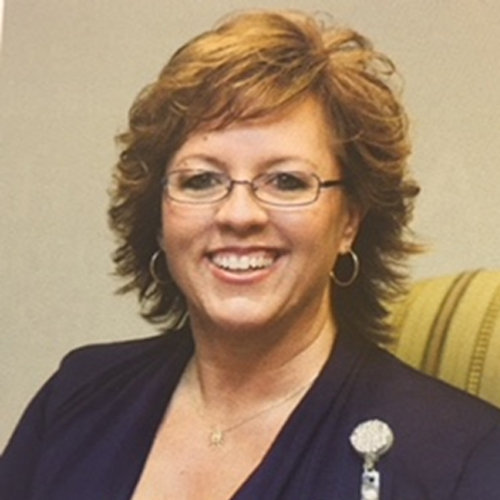 Lorraine Daniel Chief Nursing Officer
Navicent Health Baldwin
Lorraine Daniel has over of 23 years of nursing experience with 12 years in nursing leadership. Originally from Ontario, Canada, Lorraine was recruited to Georgia on an athletic scholarship. With a passion for healthcare, she graduated with a BS Degree in Community Health from Georgia College and State University. She earned her Associates Degree in Nursing from Dekalb College. Lorraine worked in the Cardiac Unit at Gwinnett Medical Center for 8 years, and at Oconee Regional Medical Center for 18 years where she worked in various roles ranging from bedside nursing to manager of House Supervisors and Resource Pool.
Sharing her love for patient care with others, Lorraine dedicated 4 years of her career as a clinical instructor for the LPN students at Central Georgia Technical College in Milledgeville, GA.
---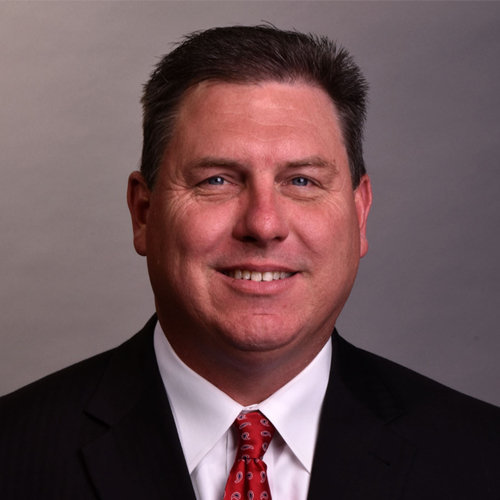 Paul Barkley Chief Operating Officer
Navicent Health Baldwin
Paul has over 30 years of management and leadership experience over a variety of roles, with 28 years of healthcare management experience at Navicent Health. He is Board certified as a Medical Technologist by the American Society for Clinical Pathology. He earned his Master of Business Administration from Mercer University, B.S. in Biology from Georgia Southern University and a B.S. in Medical Technology from the Medical College of Georgia. Paul also served in the United States Air Force and Georgia Air National Guard for 9 years, as a non-commissioned officer.
Paul is an IISE certified Six Sigma Black Belt and a member of the 2014 Navicent Health Leadership Academy cohort. He is a member of the American College of Healthcare Executives (ACHE), the American Association of Blood Banks (AABB) and the Clinical Laboratory Management Association (CLMA).
---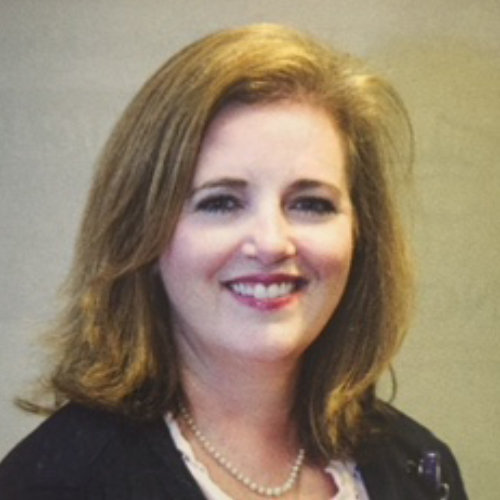 Judy Ware Chief Financial Officer
Rural Health
Judy Ware joined Navicent Health in 2001 and currently serves as the Chief Financial Officer of Rural Health. Judy has over 25 years of healthcare experience. She has had various healthcare leadership roles within Navicent Health including Internal Audit and Corporate Compliance. Judy has been working with rural hospitals within the system, both owned and managed, to analyze costs and increase revenue. Most recently, Judy worked with the rural health team to onboard Navicent Health Baldwin into the system. She lead the financial operations and the transition to Navicent Health. Prior to joining Navicent, Judy worked in public accounting with Draffin and Tucker, CPA's auditing hospitals and nursing homes.
Judy received her Bachelor of Science Degree in Accounting from Georgia Southern University and is a Certified Public Accountant. She is a certified Green Belt and a member of the 2014 Navicent Health Leadership Academy cohort. In addition, Judy is a graduate of Leadership GHA. She is involved in various activities and organizations in her church and community. She recently served as President of the National Charity League. She and her husband Kevin have three children.
---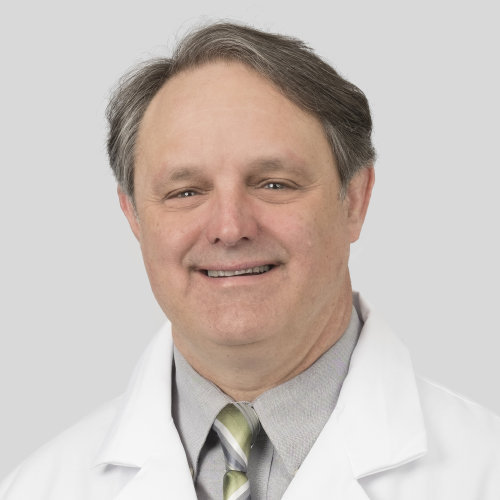 Dr. Douglas Brewer
Chief Medical Officer
After graduating Alpha Omega Alpha from the Medical College of Georgia in 1987, Dr. Brewer completed his General Surgery Residency at the University of Louisville in 1993 under the mentorship of Chairman Hiram C Polk Jr MD. He was fortunate to complete a one year Research and Clinical Senior Registrar fellowship at the University of Sydney in 1990 with a dual role of clinical colorectal work and molecular genetic colorectal cancer research. He also completed a Clinical Fellowship in Colorectal Surgery at the Lahey Clinic in Boston in 1994.
Dr. Brewer founded Central Georgia's first and only surgical subspecialty practice Colorectal Surgery Associates in 1994 and joined Navicent Health Physician Group in 2018. Dr. Brewer currently serves as Clinical Professor of Surgery and Chief of Colorectal Surgery at Mercer University School of Medicine while also serving as a Medical Informatics Officer for the Department of Surgery for the Medical Center Navicent Health. Dr. Brewer completed his Masters of Science degree in Healthcare Leadership and Management in the Physician Executive Master's program out of UT Dallas in April 2018 and received his Certified Physician Executive accreditation in June 2019. Dr. Brewer was appointed Chief Medical Officer Atrium Navicent Health Baldwin Hospital January 2020.
Dr. Brewer enjoys spending time with his wonderful family that including his wife Cherry, daughter Sydney and son Preston. Dr. Brewer and his family love snow skiing and traveling the world.