COVID-19 Resources
---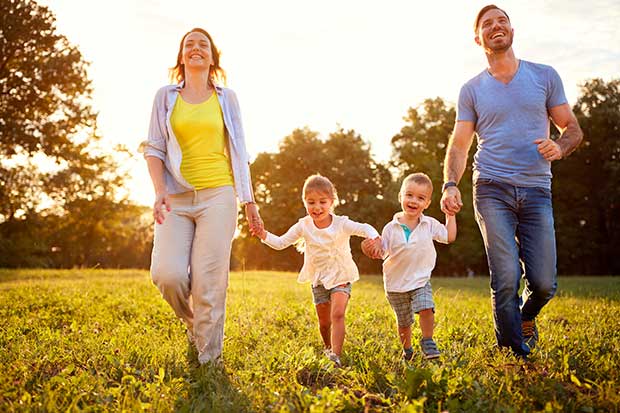 COVID-19 has changed our lives for the unforeseeable future; however, it has not changed Navicent Health's dedication to providing exceptional and compassionate care to our communities. Below you will find helpful information regarding Navicent Health and the ways we are dealing with COVID-19.
Patient & Visitor Information
Visitation Guidelines
Our visitation policy has changed to allow only one Essential Visitor per patient.
Three Ways to Receive Care during COVID-19
Don't let COVID-19 stop you from receiving the care you need. If you are sick or injured, Navicent Health is here to help you get better.
Visit https://www.navicenthealth.org/online-scheduling.html to schedule an appointment with one of our three Urgent Care locations or go to https://www.navicenthealth.org/virtual-visit.html to connect with a doctor through the use of a computer or mobile device.
Call 911 if you need emergency, immediate medical care.
Safety and COVID-19

What is Navicent Health doing to keep patients and visitor's safe during this time?
All patients and visitors must wear a mask when entering the hospital
Depending on your procedure, your Physician/Surgeon will advise whether or not you need to have  COVID-19 testing before your procedure.
Navicent Health is utilizing different cleaning methods -- including Tru-D, a device that uses UVC light to kill germs -- to ensure that all surfaces, including patient rooms, hallways and entryways are safe for patients, visitors and staff.
Navicent Health is limiting some non-essential services and serving only pre-packaged foods to keep contact to a minimum.
What classes and programs are currently open at Navicent Health?
All Classes and Events Are Temporarily Suspended. As central Georgia responds to novel coronavirus (COVID-19), Navicent Health is taking measures to protect patients, visitors, members and our community. Due to this, all support groups, education and wellness classes will be cancelled/closed. If you have questions about a specific group or class, please contact the event organizer.
The Wellness Center will reopen on June 1, 2020. Please see the letters below with more information about the reopening.
COVID-19 Risk Assessment
What is your risk for COVID-19?
Answer the COVID-19 Risk Assesment questions below to get recommendations on the next steps in your care. Apple also created an app that can be used to determine risk.
Additional Websites & Resources