Rehabilitation Hospital, Navicent Health Celebrates 30 Years of Service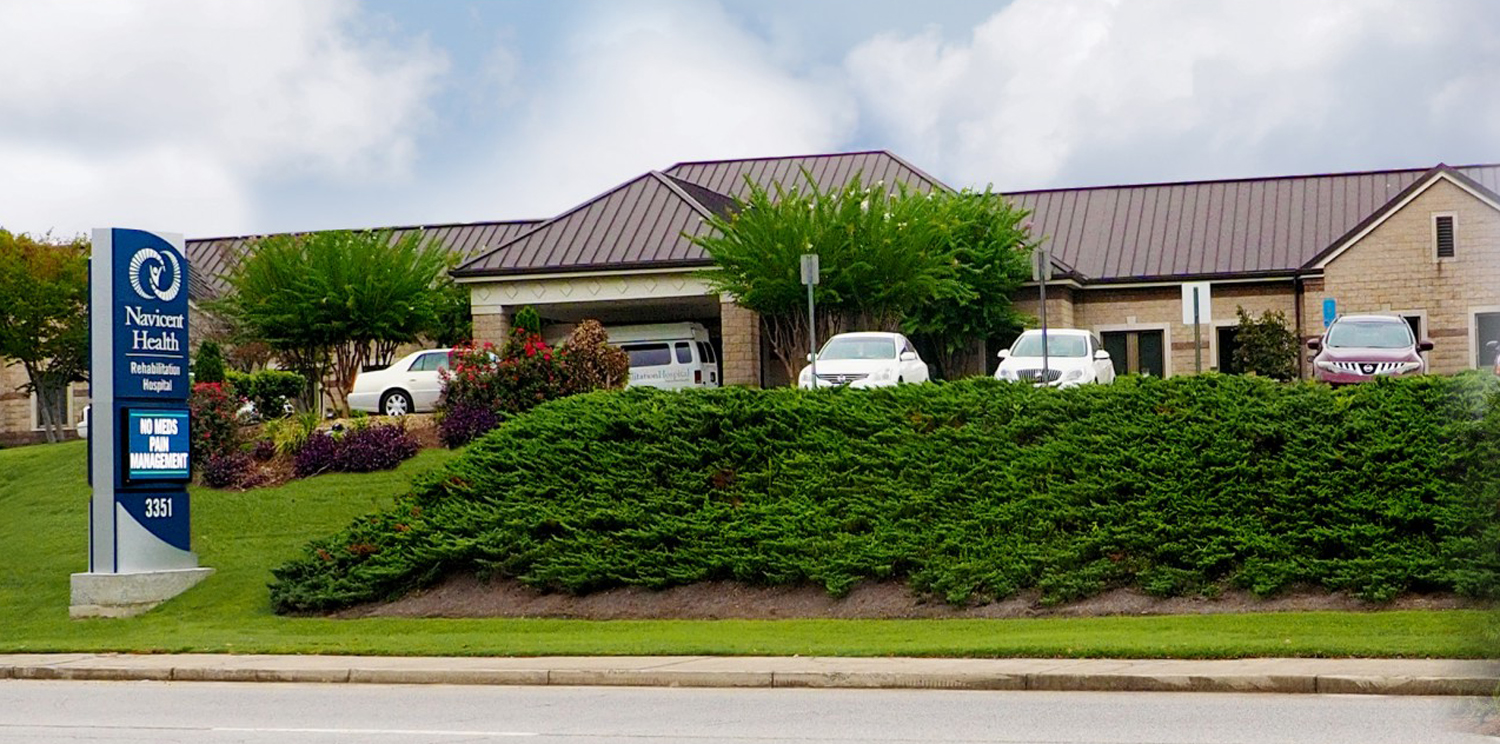 Rehabilitation Hospital, Navicent Health (RHNH) invites the community to celebrate National Rehabilitation Week, September 16-22, in celebration of the many milestones that patients can achieve through rehabilitation.
The hospital is also celebrating its thirtieth year of providing rehabilitation services to the midstate - the first patient was admitted to RHNH on September 13, 1988. Since that time, RHNH has met the recovery needs of over 60,000 patients.
""The theme of Rehabilitation Week 2018 is ""˜reaching goals, touching lives.' This theme captures the essence of what our staff at Rehabilitation Hospital, Navicent Health has done each day for over three decades. Through inpatient and outpatient care, as well as a variety of specialized clinics, we are helping those who have suffered illness or injury return to their best life,"" said Gina Tipton, Chief Administrative Officer of RHNH.
Through this week-long celebration, RHNH will seek to educate the community about the benefits and impact of rehabilitation in helping patients recover from illness and injury. The region's oldest and most experienced rehabilitation provider, RHNH offers the following services to patients throughout the state:
Inpatient therapy provided in a hospital setting with 24-hour per day nursing care
Radiology and lab services
Neurology, internal medicine, physical and rehabilitative medicine
Recreational therapy
Respiratory therapy
Outpatient therapies including physical, occupational and speech therapies
Specialized ALS clinics
LSVT BIG and LOUD therapies for patients with Parkinson's disease
Support groups for those affected by stroke, traumatic brain injury and Parkinson's disease
Pain management and dry-needling
Lymphedema therapy
Pelvic floor therapy
Vestibular rehabilitation
In addition, RHNH offers preventative measures to protect seniors from falls and related injuries. Kathleen D. McKinney, PT, board-certified clinical specialist in geriatric physical therapy leads Empower Seniors fall risk assessments and A Matter of Balance courses to assist those at risk for falling.
""Our goal is to help patients conquer their fears, become more assertive with their medical care, and leave physical therapy with much greater confidence as they see their quality of life improving,"" said McKinney.
For more information on the numerous services offered by RHNH, please visit www.navicenthealth.org/service-center/rehabilitation-hospital-navicent-health/home.
About Navicent Health
Navicent Health was incorporated on November 17, 1994, as a nonprofit corporation whose primary purpose is to coordinate The Medical Center, Navicent Health and other affiliated entities in their mission of providing a comprehensive continuum of high quality, reasonably priced healthcare services to the region. Navicent Health has 970 beds for medical, surgical, rehabilitation and hospice purposes. The health system includes The Medical Center, Navicent Health, a nationally recognized tertiary teaching hospital; Beverly Knight Olson Children's Hospital, Navicent Health, the region's only dedicated pediatric hospital; Navicent Health Baldwin and Medical Center of Peach County, Navicent Health, both rural hospitals; Rehabilitation Hospital, Navicent Health, the region's oldest and most experienced rehabilitation provider; Pine Pointe, Navicent Health, which provides palliative and hospice care in homes and in its facility; Carlyle Place, Navicent Health, the area's first continuing care retirement community; Navicent Health Foundation, the philanthropic arm of Navicent Health; as well as diagnostic and home care services. For more information, please visit www.navicenthealth.org.
---