Navicent Health Baldwin Honored as Top Hospital for Heart Failure Treatment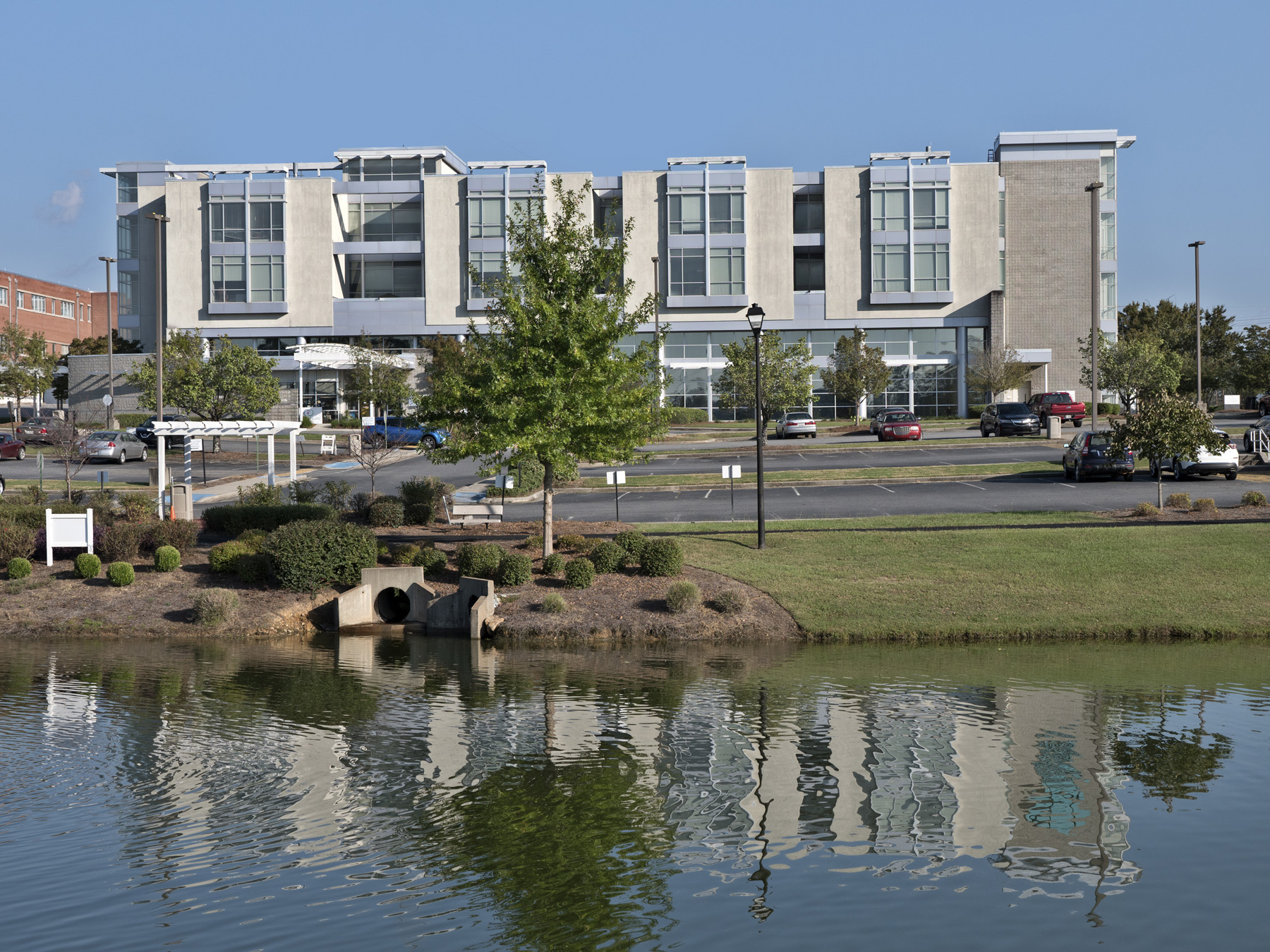 Navicent Health Baldwin is pleased to announce that it has been nationally recognized by CareChex® - an information service of Quantros, Inc. - as a leading national provider for heart care.
Navicent Health Baldwin has been ranked in the top 10 percent of hospitals in the nation and in the South for Heart Failure Treatment.
""To be recognized by CareChex among the top 10 percent of hospitals not only within the South, but at the national level as well, is a testament to the world-class care provided at Navicent Health Baldwin. We are pleased that our staff has been recognized for their extraordinary efforts to provide our community with the highest standard of heart failure treatment,"" said Todd Dixon, Chief Executive Officer of Navicent Health Baldwin.
""Navicent Health is a national healthcare leader committed to providing high-quality patient care. Our team continues to raise the bar by researching and implementing best practices, and employing a highly disciplined team committed to providing care for each individual patient in their time of need,"" said Reg Gilbreath, MD, Chief Systems of Care Integration Officer for Navicent Health.
About CareChex®
CareChex® is an information service of Quantros, Inc. CareChex provides clinical, financial, and patient satisfaction findings to consumers, providers, and purchasers of U.S. medical care. Unlike other publicly available quality ratings, CareChex provides a composite evaluation of all components of medical quality including process of care, outcomes of care, and patient experiences. For access to provider quality ratings, visit www.CareChex.com.
About Navicent Health
Navicent Health was incorporated on November 17, 1994, as a nonprofit corporation whose primary purpose is to coordinate The Medical Center, Navicent Health and other affiliated entities in their mission of providing a comprehensive continuum of high quality, reasonably priced healthcare services to the region. Navicent Health has 970 beds for medical, surgical, rehabilitation and hospice purposes. The health system includes The Medical Center, Navicent Health, a nationally recognized tertiary teaching hospital; Beverly Knight Olson Children's Hospital, Navicent Health, the region's only dedicated pediatric hospital; Navicent Health Baldwin and Medical Center of Peach County, Navicent Health, both rural hospitals; Rehabilitation Hospital, Navicent Health, the region's oldest and most experienced rehabilitation provider; Pine Pointe, Navicent Health, which provides palliative and hospice care in homes and in its facility; Carlyle Place, Navicent Health, the area's first continuing care retirement community; Navicent Health Foundation, the philanthropic arm of Navicent Health; as well as diagnostic and home care services. For more information, please visit www.navicenthealth.org.
---