Navicent Health Baldwin and The Medical Center, Navicent Health Honored for Quality, Safety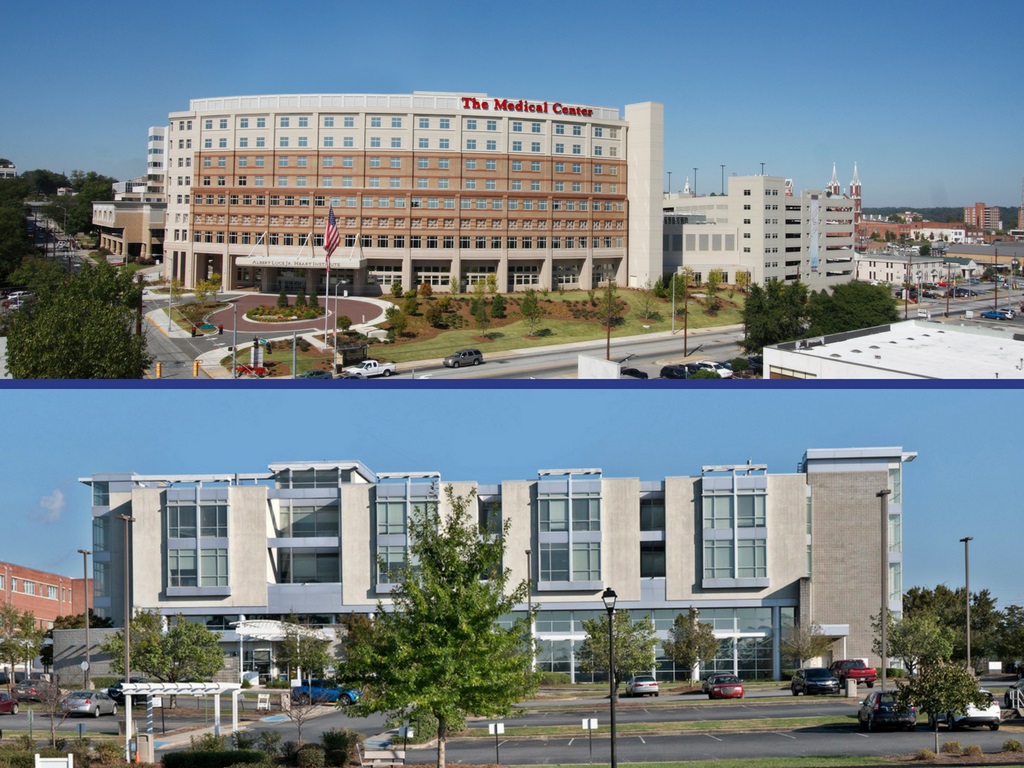 The Georgia Hospital Association (GHA) has announced that two Navicent Health hospitals have achieved its Health Research and Education Trust (HRET) Hospital Improvement and Innovation Network (HIIN) Honor Role at the ""Chairman"" level, the highest level attainable, for quality and safety improvements.
Those hospitals recognized with this quality honor were The Medical Center, Navicent Health in Macon, Ga. and Navicent Health Baldwin in Milledgeville, Ga. In order to achieve this recognition, each hospital met or exceeded goals for hospital-acquired conditions, hospital acquired infections and readmissions during a time period between October 1, 2016 and May 1, 2018.
""Navicent Health is committed to continuous improvement in quality and patient safety. We continue to raise the bar for ourselves and welcome outside organizations to monitor our progress. We are thrilled that Navicent Health Baldwin and The Medical Center, Navicent Health have been recognized for their efforts to continuously meet and exceed goals for avoiding hospital acquired infections and conditions, as well as readmissions. This is a testament to the diligence of our staff to ensure we deliver the most excellent standard of care,"" said Dr. Ninfa M. Saunders, President and CEO of Navicent Health.
HRET partners with 34 state hospital associations, including GHA, and more than 1,600 hospitals for the HRET HIIN project to ensure continuous improvement in patient care.
About Navicent Health
Navicent Health was incorporated on November 17, 1994, as a nonprofit corporation whose primary purpose is to coordinate The Medical Center, Navicent Health and other affiliated entities in their mission of providing a comprehensive continuum of high quality, reasonably priced healthcare services to the region. Navicent Health has 970 beds for medical, surgical, rehabilitation and hospice purposes. The health system includes The Medical Center, Navicent Health, a nationally recognized tertiary teaching hospital; Beverly Knight Olson Children's Hospital, Navicent Health, the region's only dedicated pediatric hospital; Navicent Health Baldwin and Medical Center of Peach County, Navicent Health, both rural hospitals; Rehabilitation Hospital, Navicent Health, the region's oldest and most experienced rehabilitation provider; Pine Pointe, Navicent Health, which provides palliative and hospice care in homes and in its facility; Carlyle Place, Navicent Health, the area's first continuing care retirement community; Navicent Health Foundation, the philanthropic arm of Navicent Health; as well as diagnostic and home care services. For more information, please visit www.navicenthealth.org.
---