Navicent Health Baldwin Accredited by DNV GL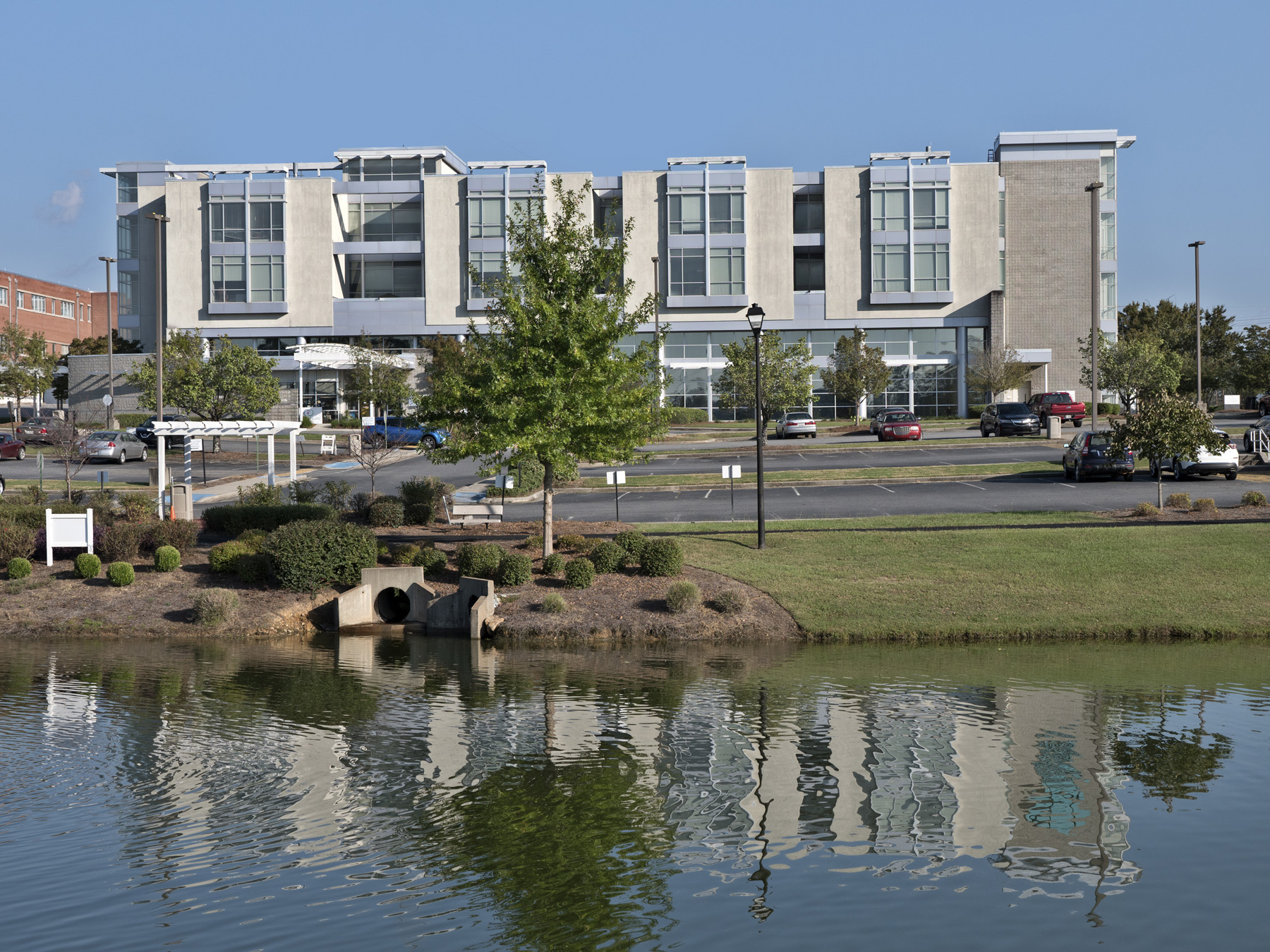 Accreditation Ensures Highest Quality Care Delivered at Baldwin Hospital
Navicent Health is pleased to announce that Navicent Health Baldwin (NHB) in Milledgeville, Ga. has achieved accreditation from Det Norske Veritas / Germanischer Lloyd (DNV GL), an international partner for safer healthcare, providing hospital accreditation and clinical excellence certification.
Navicent Health has been accredited by DNV GL since 2013. After Navicent Health acquired Oconee Regional Medical Center - now known as Navicent Health Baldwin - in October of 2017, the hospital began working toward DNV GL accreditation.
""DNV GL accreditation ensures that our hospital adheres to the highest quality standards, and continuously seeks to raise the bar for patient care and efficiency. Those who rely on Navicent Health Baldwin for care can trust that we are providing safe and effective care, while focusing on continuous improvement and high performance,"" said Todd Dixon, CEO of NHB.
""We are so pleased that our team at Navicent Health Baldwin has achieved DNV GL accreditation in such a short time frame. This is no small feat, and is a testament to their diligence and commitment to excellence,"" said Dr. Ninfa M. Saunders, FACHE, President and CEO of Navicent Health.
DNV GL, with authority from the U.S. Department of Health and Human Services as well as the Centers for Medicare and Medicaid Services, has awarded NHB full accreditation for a three year term. As part of its accreditation procedure, DNV GL will conduct an annual survey at NHB to ensure the hospital's continual compliance. For more information on DNV GL and its accreditation program, please visit www.dnvglhealthcare.com.
About Navicent Health
Navicent Health was incorporated on November 17, 1994, as a nonprofit corporation whose primary purpose is to coordinate The Medical Center, Navicent Health and other affiliated entities in their mission of providing a comprehensive continuum of high quality, reasonably priced healthcare services to the region. Navicent Health has 970 beds for medical, surgical, rehabilitation and hospice purposes. The health system includes The Medical Center, Navicent Health, a nationally recognized tertiary teaching hospital; Beverly Knight Olson Children's Hospital, Navicent Health, the region's only dedicated pediatric hospital; Navicent Health Baldwin and Medical Center of Peach County, Navicent Health, both rural hospitals; Rehabilitation Hospital, Navicent Health, the region's oldest and most experienced rehabilitation provider; Pine Pointe, Navicent Health, which provides palliative and hospice care in homes and in its facility; Carlyle Place, Navicent Health, the area's first continuing care retirement community; Navicent Health Foundation, the philanthropic arm of Navicent Health; as well as diagnostic and home care services. For more information, please visit www.navicenthealth.org.
---