Autism and Developmental Center, Navicent Health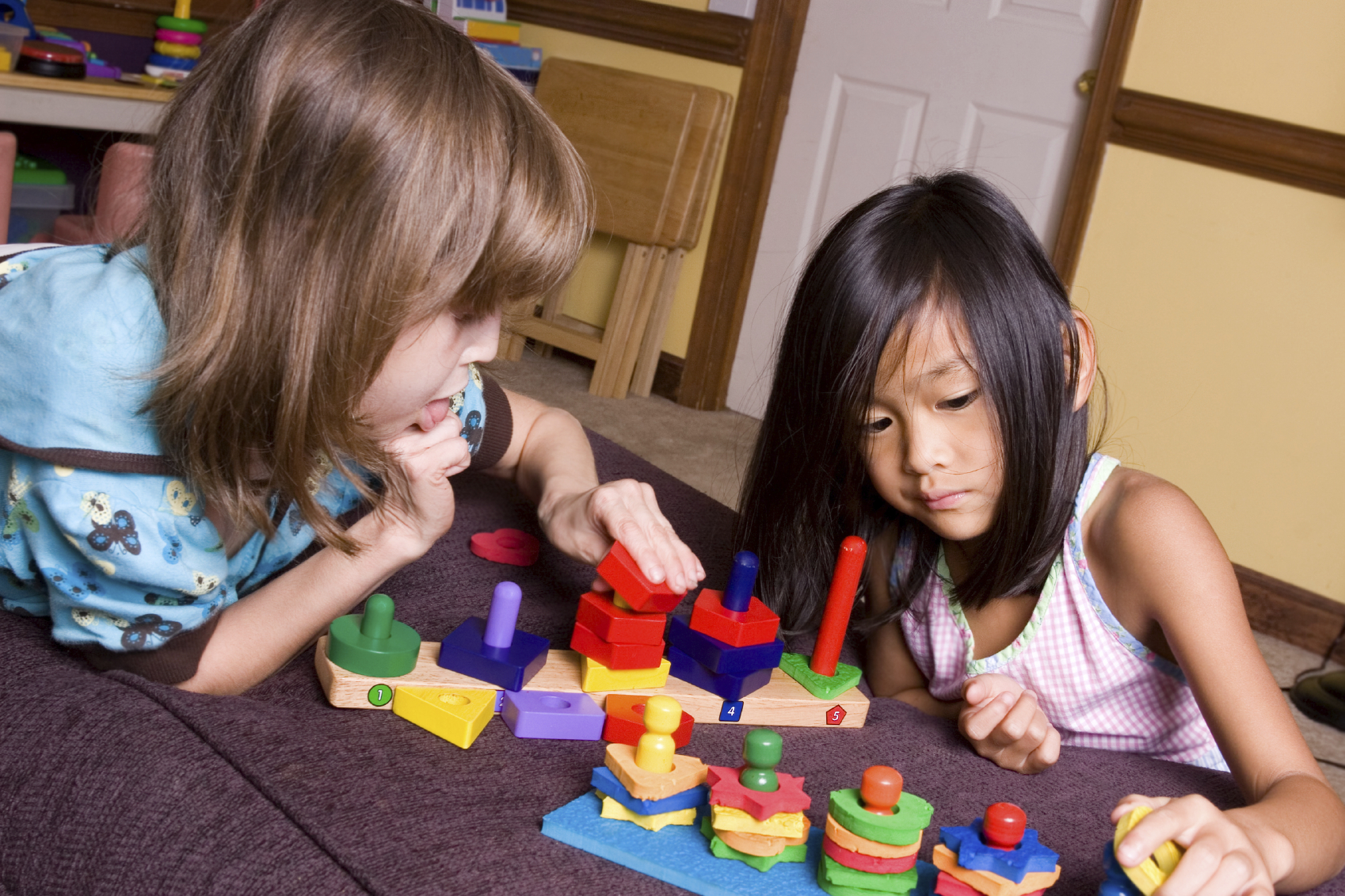 At the Autism and Developmental Center, we empower all children and families to reach their highest potential, moving them from challenge to success. We are Central Georgia's leader for autism and developmental assessment and intervention, providing the highest quality, comprehensive clinical support for children and families; navigating from diagnosis through treatment and growth.
If your child has a developmental disorder or you suspect they might, we encourage you to call us at 478-633-8100 or email us at autism@navicenthealth.org
We are open Monday- Thursday 8:00am to 5:00pm and Friday 8:00am-1:30pm.