Thomas Oliver
---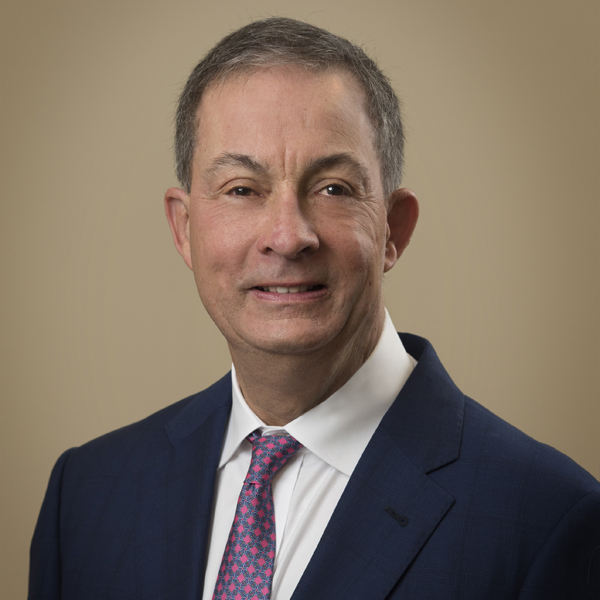 Dr. Oliver serves as Chief Clinical Officer and Chief Operating Officer of Navicent Health Enterprise Clinical Systems .
Prior to taking the role of Assistant CMO and eventually CMO at The Medical Center, Navicent Health, Dr. Oliver enjoyed a distinguished career at Radiology Associates of Macon, which started in 1998. He is a graduate of Emory University Medical School where he completed his residency and fellowship in Interventional Radiology.
Dr. Oliver is known in the executive team for his reflection and critical thinking skills and as a team player, as one who is intentional and resolute in direction.