Susan W. Harris
---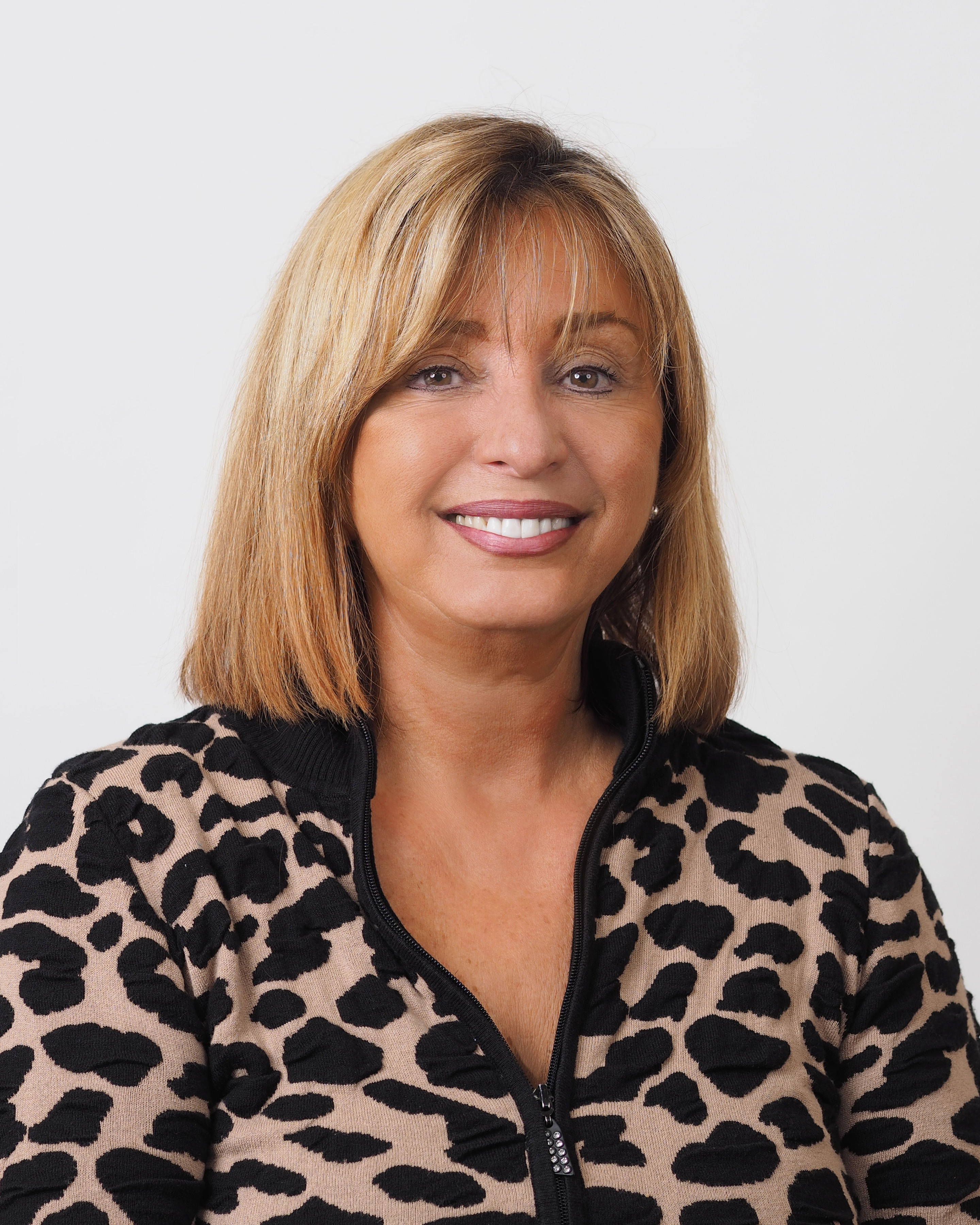 Susan Harris, a registered nurse with more than 40 years of experience, serves as a Senior Vice President and Chief Operating Officer for Atrium Health Navicent The Medical Center. Susan has been with Atrium Health Navicent for just over one year, and previously served as Vice President of Programs of Excellence.
Prior to joining Atrium Health Navicent, Susan held various leadership roles in neonatal intensive care, women's services, perioperative services, bariatric surgery and endoscopy. Susan received her MBA from Kennesaw State University (Kennesaw, Ga.), her BSN from Walden University (Minneapolis), and her nursing degree from Polk College (Winter Haven, Fla.). Prior to joining Atrium Health Navicent, Susan served as the administrator for a 100-bed community hospital in the Atlanta area.
"Atrium Health Navicent has such incredible talent, and I am humbled to have this opportunity to serve as your Chief Operating Officer. My desire is to spend each day working for our employees, our patients and our community to ensure that we are providing excellent care," said Susan.