Roy E. Gilbreath
---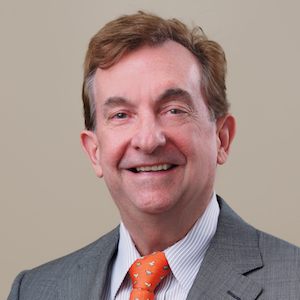 Roy E. 'Reg' Gilbreath MD is a Board certified Internist with current medical practice experience in Emergency Medicine and Occupational Medicine, who is taking an administrative role with Navicent Health through System of Care Integration (across the continuum of care from the patient's perspective, System Quality & Safety and Medical Informatics (in partnership with the CIO).
He received his BS from University of Florida, MD from University of Miami, and Internal Medicine training at Walter Reed Army Medical Center. He had many years in private practice and went on to receive an MBA from University Nevada Reno in 1993.
He has over twenty years experience in physician executive roles. He has held positions in Medical Informatics for Hospitals and Multum, now part of Cerner, authoring and editing a book Health DataQuest Jossey Bass, published in 2000. He is also certified as a Lean Six Sigma Blackbelt, Medical Review Officer, and is a current PALS, ATLS, and ACLS provider.