Gina Keadle
---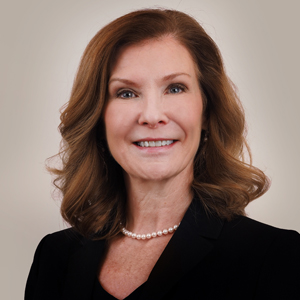 Gina is a Georgia native, receiving her Bachelor of Science degree in Accounting from Valdosta State University, and completing her MBA at Georgia College & State University. Gina began her career as a certified public accountant with Price Waterhouse in Atlanta, moving into private industry in 1988. While working for an international wholesale chemical distributor she transitioned into Human Resources and developed expertise in the strategic development and administration of employee benefit plans. Over the ensuing 20 years, Gina gained experience in all areas of Human Resources. She moved to Macon in 2009 as the Director of Benefits at Navicent Health. Gina was promoted to AVP, Human Resources in March 2014 and to VP, Human Resources in September 2015.
Most recently, Gina has led Navicent Health's Best People Review, a robust performance management system designed to provide meaningful feedback to employees and to develop our talent for advancement within the organization. As Chief Human Resource Officer, Gina is evolving Human Resources at Navicent Health from a transactional department into a meaningful strategic partner for the organization.
Gina is member of the Georgia ADS Board of Directors. She and her husband, Ken, have three children and two grandchildren. Gina and Ken currently serve as co-presidents of the Allen Sanders Fellowship Class at Vineville United Methodist Church, where they are members.